GMC are a Civil & Mechanical Engineering Group based in Ireland.
Building Ireland's Infrastructure of Tomorrow, Today.
Latest News from GMC Ireland
Providing big solutions to big projects for 40 years.
GMC has an extensive record and knowledge across a wide variety of disciplines and work to provide our clients with innovative and imaginative solutions that meet their needs in a safe, sustainable and cost-effective way. GMC have a long history of success in the modernisation of Ireland's infrastructure, using holistic grand scale processes and systems.
We are building the next Ireland, using everything we have learnt from building this one.
GMC Utilities Group has brought its considerable experience and expertise to some of the largest civil & engineering projects in Ireland and the UK over the past forty years. A forty year journey that is only getting started.
We provide a complete service and turnkey solution to the utility and civil engineering industries, including;
Telecoms Network Rollout & Maintenance
Power Network Projects
Renewable Energy Projects
Smart Metering
Water Leak Detection and Repair
Water Conservation and Rehabilitation
Sewer Relining and Rehabilitation
Gas Network Maintenance
Transport Infrastructure Upgrades
Urban Renewal Projects
We can list among our clients almost all of Ireland's Local Authorities as well as;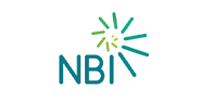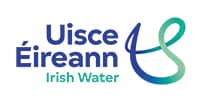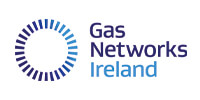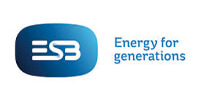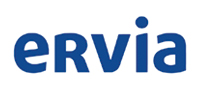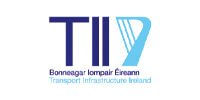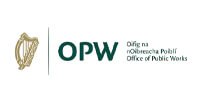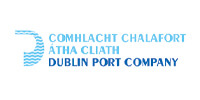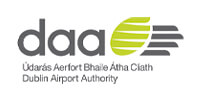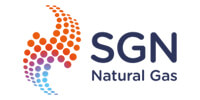 Ervia
Uisce Eireann
Gas Networks Ireland


ESB Networks
National Broadband Ireland
Transport Infrastructure Ireland
Office of Public Works
Dublin Port Company
Dublin Airport Authority
GMC - Working Through The Pandemic
Latest News from GMC Ireland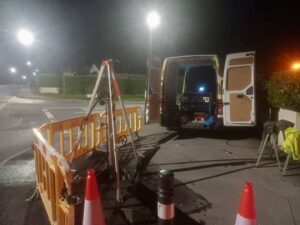 Over the last two weeks, GMC, with the assistance of