GMC understand the vital importance of the water cycle.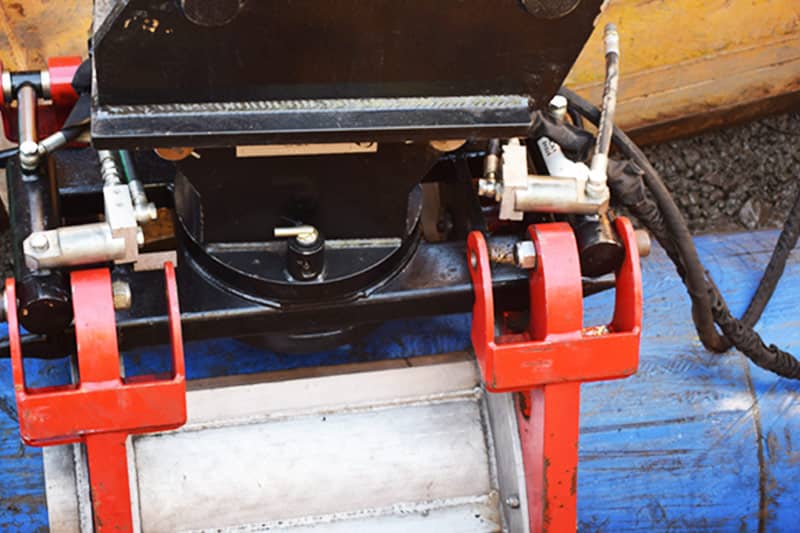 GMC Utilities Group has significant experience in the design, build, management and implementation of large-scale water projects.
Our operations cover the whole life-cycle of networks, including clean and waste water mains, metering, treatment facilities and other essential infrastructure.
We understand how it impacts on our own life cycles as well as our environment.
Water Network Management Services and Works
GMC's responsibilities for Irish Water includes design investigation, site surveys, leakage detection, meter and PRV installation and mains replacement to reduce leakage levels.
Networks, Metering, Treatment Facilities & Supply
Working closely with Irish Water (IW) and the supply chain, we employ industry-leading approaches like BIM and offsite construction to bring cost and time efficiency to projects. Using a holistic approach to improve the operation of the IW Networks by re-establishing District Meter Area's (DMA's) so that zonal demand can be quantified and leakage levels estimated.
Preventative Maintenance & Support
We also provide reactive and planned maintenance, as well as upgrades on non-infrastructure assets across Ireland. As with any cycle this is ongoing and essential work that never stops. 
From the sky, the ground, to you and back. 
Waste Water and Sewer Rehabiitation
GMC's service to Irish Water extends to the cleaning, surveying, designing and installation works necessary to fully recondition their large diameter pipeline and sewer assets.
GMC have a proven track record for large and small diameter pipeline rehabilitation around the country.
Rehabilitating the Wastewater Networks
Large diameter pipelines and culverts represent the backbone of any network that collects and disposes sewerage and effectively drains excess stormwater. In many cases the fabric of these pipelines, which may consist of brick, stone, concrete or clay, will have been constructed many decades ago and have fallen into disrepair.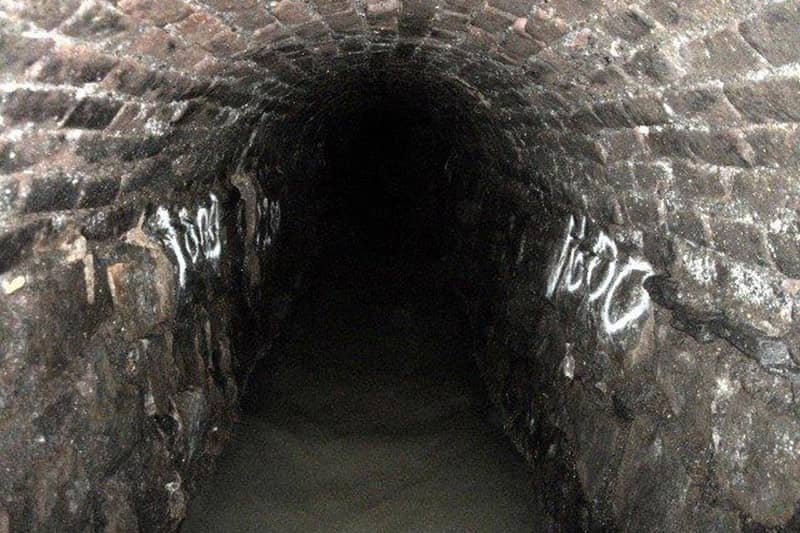 A 100-Year New Lease Of Life
GMC undertake structural rehabilitation of these pipelines using bespoke Structural Glass Reinforced Plastic (GRP/FRP) lining systems thereby achieving an added 100-year life expectancy to the nation's sewers.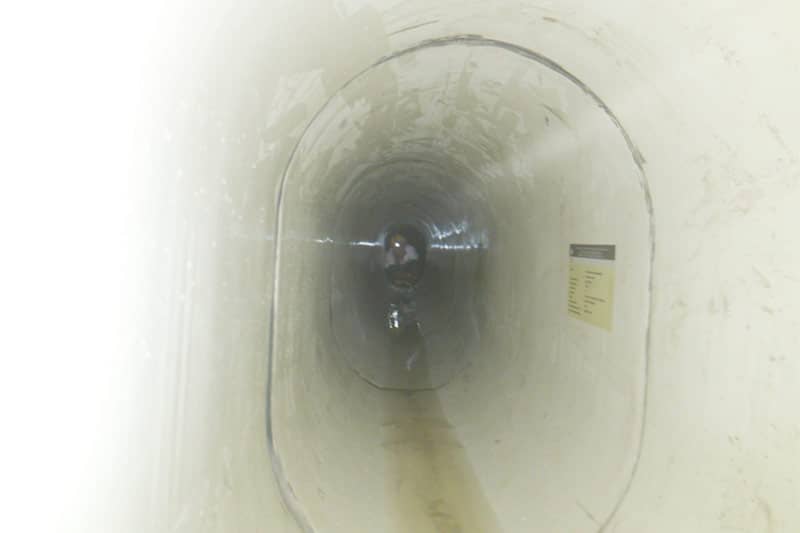 National Provision of Meter Reading Services
GMC Utilities Group, in partnership with Diehl Metering Services and Hydrometer GmbH, provide innovative technologies and specialist services to the utility and smart metering industry previously not available in Ireland.
The service is to provide cyclical readings and special meter reads to defined timescales for domestic water meters.
Opportunities to create the future, to realise your ambition, to get the rewards, promotions and fulfilment from your own work and dedication.
Only you can decide how far you will go in GMC. We'll only help you every step of the way.
Register and keep up to date with our latest career opportunities.