About GMC Utilities Group
Founded in 1981, GMC Utilities Group is one of Ireland's leading civil and engineering companies, successfully delivering large-scale infrastructure projects for over 40 years. Our people, wealth of expertise and innovative solutions are the pillars of our success in the modernisation of Ireland's infrastructure.

We specialise in six core sectors: Water, Gas, Power, Telecoms, Public Sector and Renewables.
Our vision, values and beliefs
Ethos
GMC Utilities Group places a strong emphasis on maintaining a culture of openness, fairness, and trust within the organisation and in its interactions with clients, professional advisors, and stakeholders.

This commitment to transparency and collaboration is crucial for building strong relationships and delivering high-quality services.

We encourage a culture of Continuous Improvement in our procedures, on-site and off, setting internal and external benchmarks for our performance, and continuously measuring these improvements.

We continually measure our performance in the key areas of:
- Quality Assurance
- Health & Safety (Accident frequency and severity rates)
- Budgetary Control
- On-time project delivery
- Environmental & Waste Management
- Client / Customer

GMC Utilities Group's approach to promoting a culture of transparency, continuous improvement, and performance measurement aligns with best practices for effective management and stakeholder engagement.

These principles contribute to the organisation's success and its ability to meet the high standards expected by our clients and stakeholders.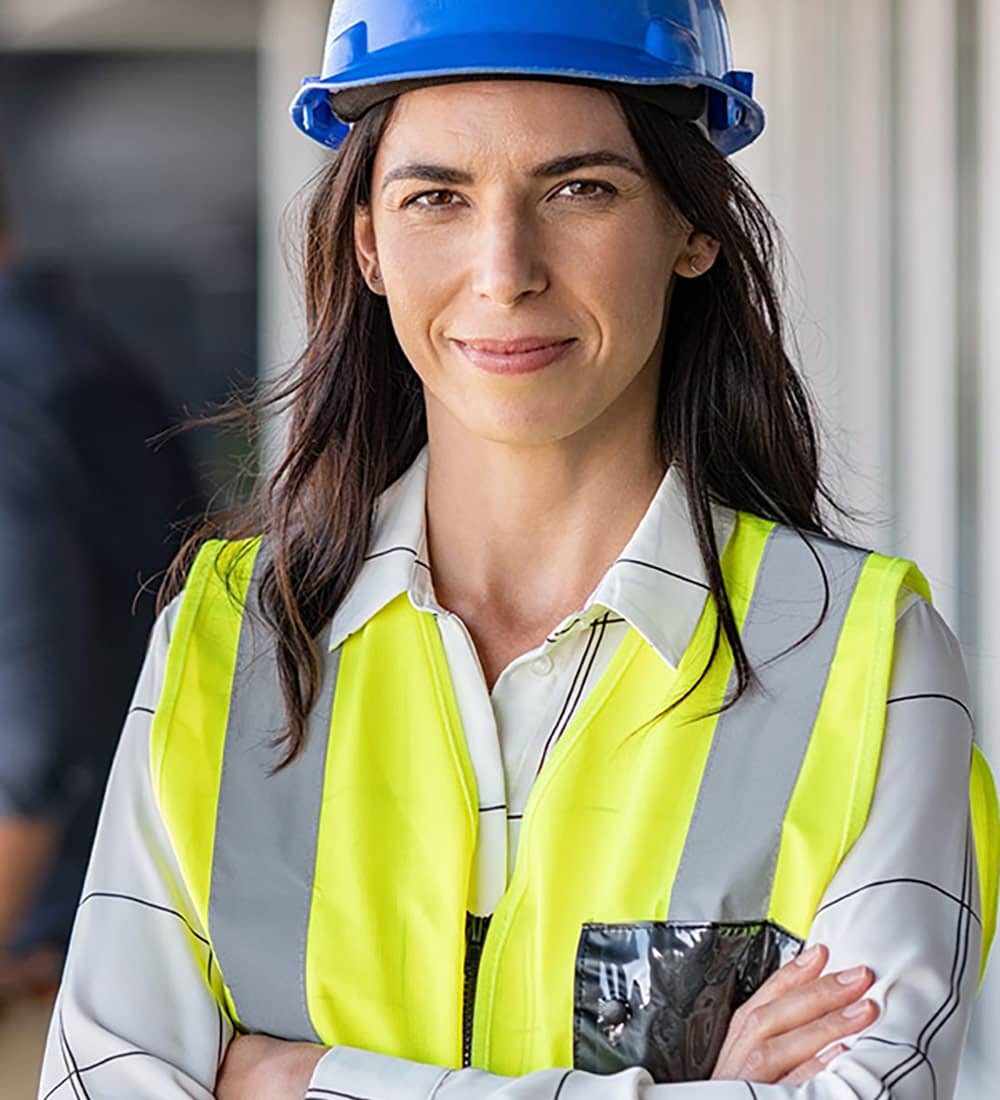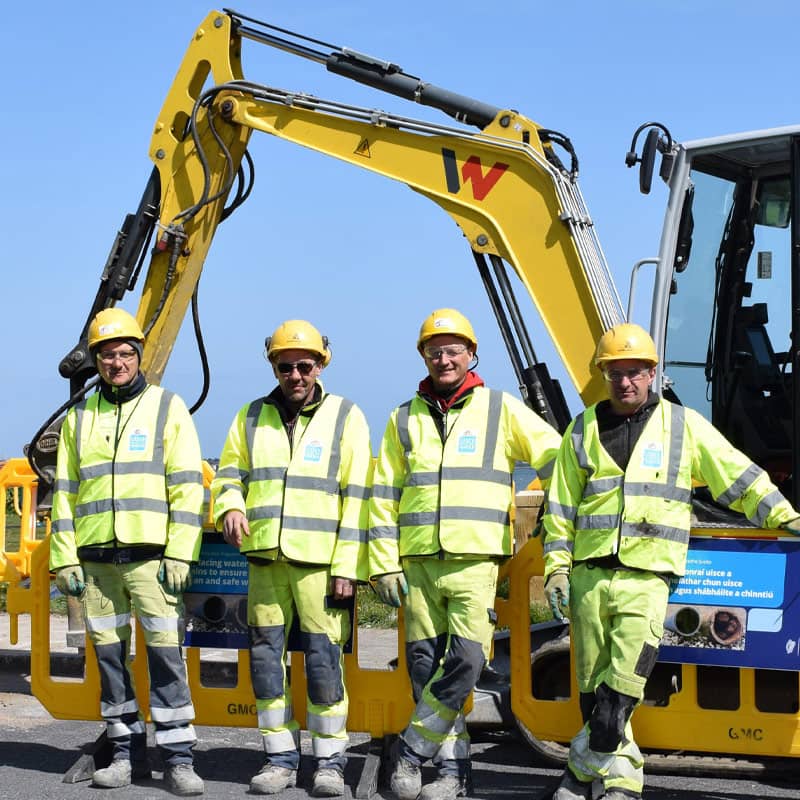 Corporate Responsiblity
People
What makes GMC Utilities Group is our people. From engineers through to customer service, we aim to work collaboratively towards our common goals.

We aim to recruit and retain like-minded people from diverse backgrounds with a wide range of expertise.

We also ensure to have some fun along the way, and we go out of our way to make everyone feel included through regular townhalls, seasonal celebrations and we keep feedback flowing through regular check-in sessions.
Develop Your Career
GMC Utilities Group has a reputation for innovation, and we recognise that great ideas come from everywhere.

We actively encourage everyone to make their voices heard. We engage and listen to each other, allowing for the cross-pollination of ideas and approaches across the business.

Through work that is both challenging and impactful for our clients, customers and communities we grow and learn together through every journey. We also invest in constantly encouraging personal growth and development with CPD programmes and other initiatives.
The Future
Since the founding of GMC in 1981 by Gerry McCloskey, GMC has grown to be Ireland's leading Civils and Utilities company and we understand that everything we do has a profound effect on our society.

Every decision that we make will contribute to people's quality of life throughout generations, and we don't take that responsibility lightly.

We feel that the more diverse our team is, the more experience and skills our people have the better.

By creating a more diverse and inclusive workplace, we create a better tomorrow, today.

GMC Utilities Group invests in the future.
In innovation. In Technology.
In You.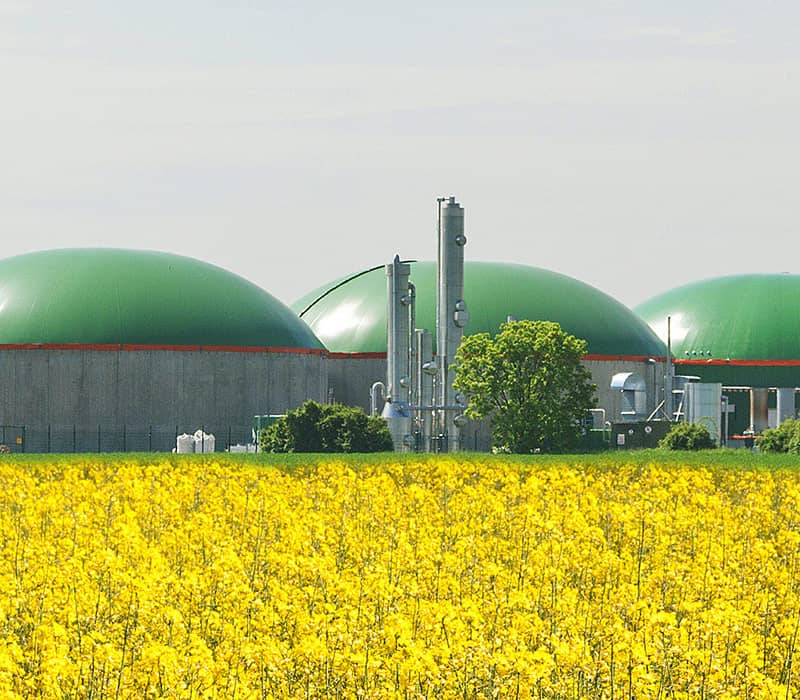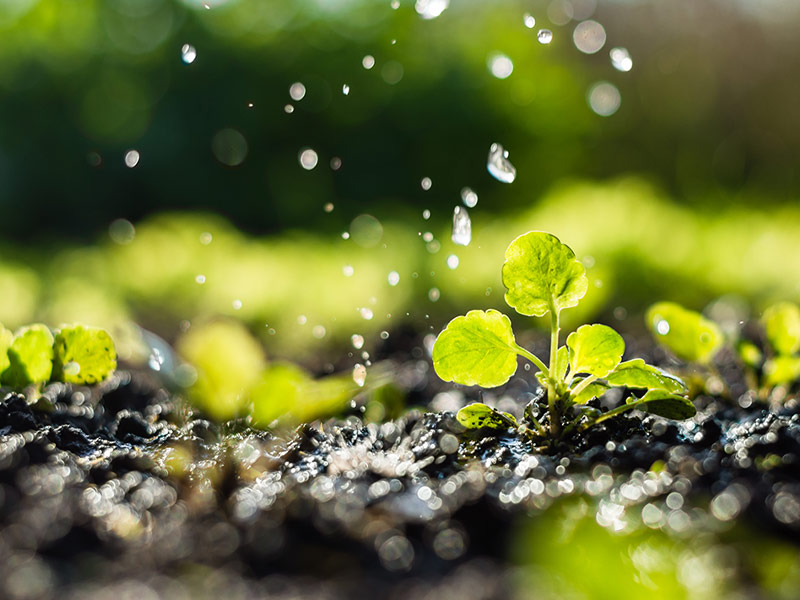 Environment & Sustainability
At GMC Utilities Group we deliver solutions and drive innovations that protect the environment, people, and communities.

We are committed to carrying out all our works in an environmentally responsible and sustainable manner.

We recognise how our operations interact with the environment and implement environmental safeguards to reduce environmental risks and to ensure compliance throughout the life cycle of our projects.

Our Sustainability Strategy details our ambition to go further to reduce our environmental footprint and to make a positive, sustainable impact.

Our Environmental Management System is ISO 14001:2015 certified
Accreditations & Affiliations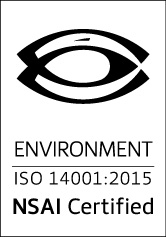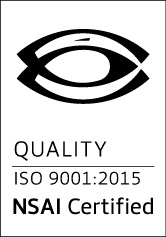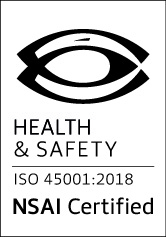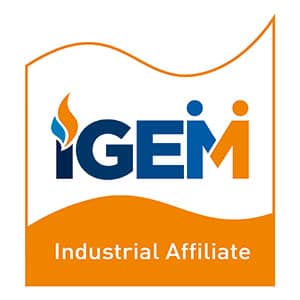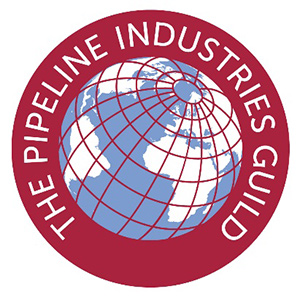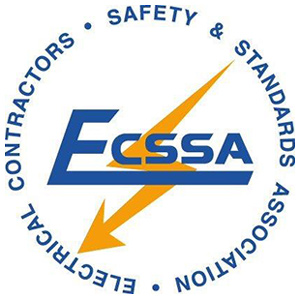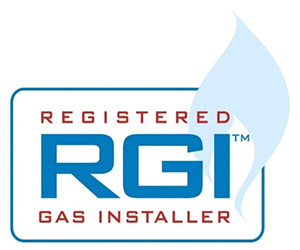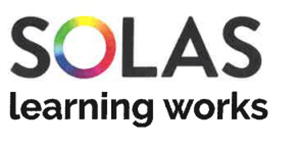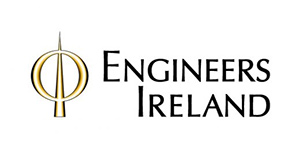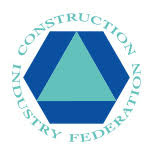 © Copyright 2017 – 2023 GMC Utilities Group, GMC House, Millennium Business Park, Cappagh Road, Ballycoolin, Dublin 11, Ireland.