Careers at GMC
Our People.

At the heart of GMC is our people, from engineers through to customer service, we aim to work collaboratively towards our common goals.
GMC is an equal opportunity employer, and we aim to recruit and retain like-minded people from diverse backgrounds with a wide range of expertise. In GMC we foster a work culture that promotes collaboration and learning building an environment where our people have the capacity to maximise their potential whilst gaining the opportunity to continuously develop.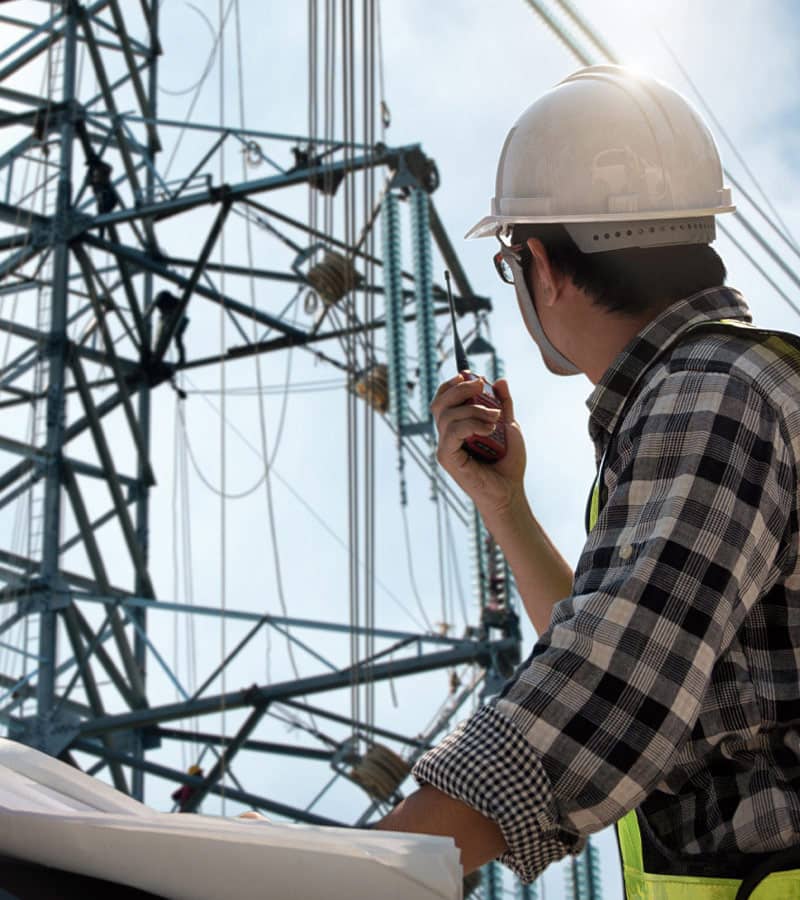 Grow with GMC.
Because we foster a work culture that promotes collaboration and learning, GMC has gained a reputation for innovation. We recognise that great ideas can come from all angles of the business, and we actively encourage our people to make their voices heard, allowing for the blend of ideas and approaches across the business.

Through work that is both challenging and impactful we grow and learn together. GMC invests in the future, in innovation and in our people through continues learning opportunities and by encouraging development with CPD programmes and other initiatives.
Our Future.
Since the founding of GMC in 1981 by Gerry McCloskey, GMC has grown to be Ireland's leading Civils and Utilities company and the future for GMC is bright. We have engaged with our staff and other stakeholders to agree and publish our core values.

One of our core values is to "Focus on the Future".

Our growth to date reflects the confidence that our customers have in our service delivery, in the innovative approach that we bring to how we do our work, and to our culture of safety and quality.

We have ambitious plans to develop our footprint in Ireland and overseas but understand that every decision we make contributes to people's quality of life throughout generations, and we don't take that responsibility lightly as we build Ireland's infrastructure of tomorrow, today.
Colleagues Testimonials
Since I joined the company, I've been able to go from agent to senior agent to project manager, that is what GMC means when it says dedication to people. Real career paths.
Walter Laffey, Projects Manager
VIDEO ABOVE - Walter and Lizbeth from GMC discuss their life within GMC.
Current Vacancies with GMC
Why Join Us?
Opportunities to create the future, to realise your ambition, to get the rewards, promotions and fulfilment from your own work and dedication.
Only you can decide how far you will go in GMC. We'll only help you every step of the way.
© Copyright 2017 – 2023 GMC Utilities Group, GMC House, Millennium Business Park, Cappagh Road, Ballycoolin, Dublin 11, Ireland.