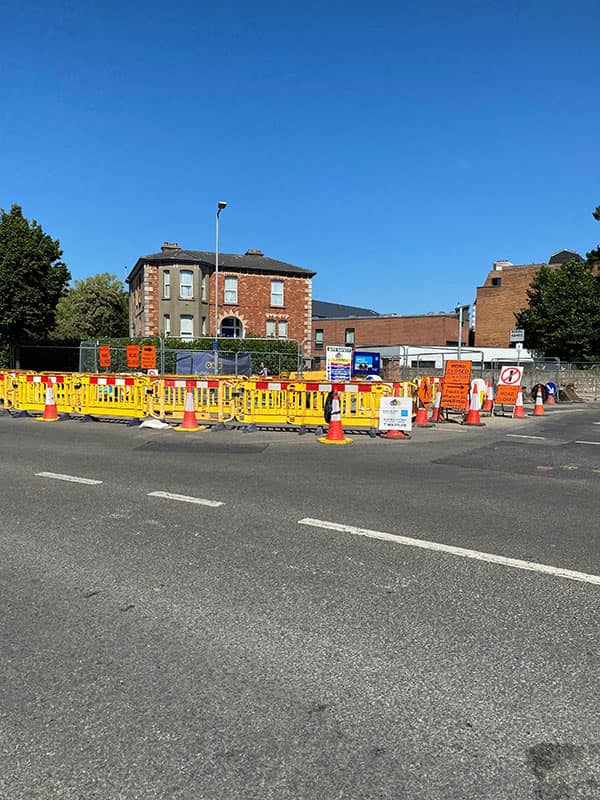 Works are concluding on Gilford Road with the installation of 610m of 450mm mains from Sandymount Ave – Strand Road.
The purpose of this scheme is to facilitate the shutting for long periods of the existing 600mm steel main on Strand Road so it can be slip lined later this year with a new 560mm watermain. 
This is an essential upgrade of the water network in Dublin City, which includes installation of approximately 2700m of new 560mm OD trunk watermain and ancillary works.
The Gilford Road project is due for completion in early September.