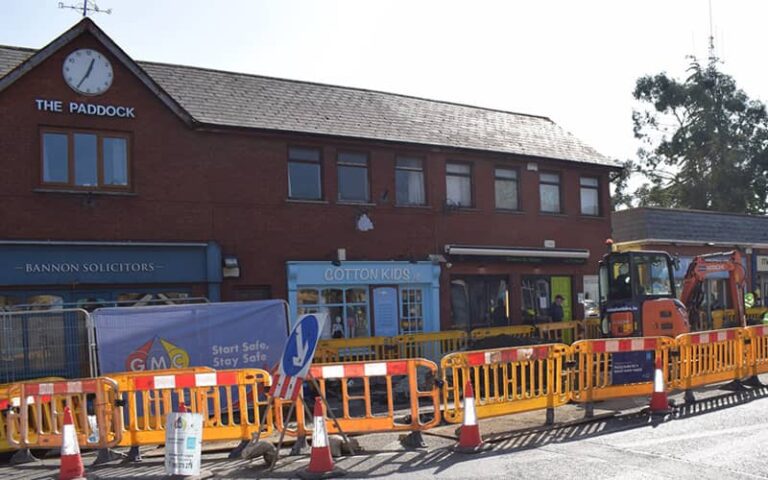 Dunshaughlin can look forward to an improved water supply after GMC, working on behalf of Irish Water, began essential works in the area.
Homes and businesses in the Co. Meath town will see improved quality and a more reliable water supply with mains upgrade works now underway.
Working in partnership with Meath County Council and Irish Water, GMC is replacing approximately 700m of old and problematic cast iron water mains along Main Street (R147) in Dunshaughlin to provide a more safe and secure water supply.
The works will enhance water quality and help reduce the high level of leakage and bursts impacting Irish Water customers.
The works come as part of Irish Water's national Leakage Reduction Programme.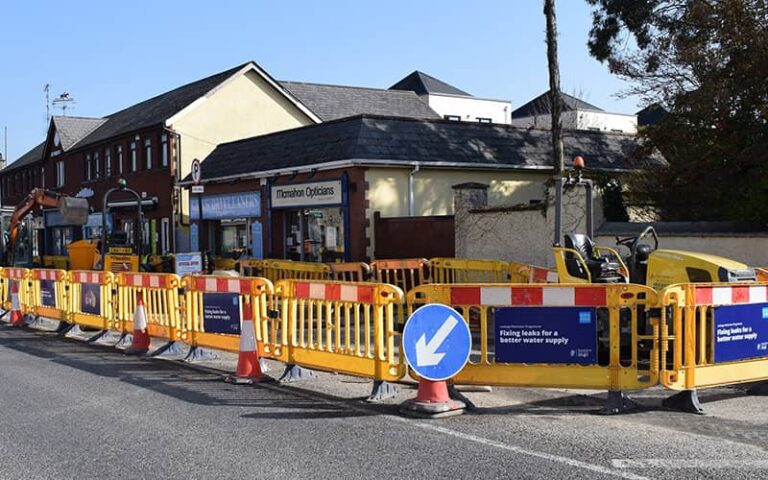 GMC Project Manager Tom Enright said:
"Working alongside Irish Water, GMC's works will improve water quality and reduce the high level of leakage in the area. They will also provide a more reliable water supply for homes and businesses in the Dunshaughlin area.
"We'd like to thank the local community for their continued cooperation and patience while these essential works are carried out."
Matt Thomson, Leakage Reduction Programme Regional Lead with Irish Water, explained:
"These essential works will benefit customers by replacing ageing water mains with new and improved modern pipes. The new water mains will improve water quality and reduce the high level of leakage in the area and increase security of supply and reliability."