Over the last two weeks, GMC, with the assistance of Galway County Council, carried out a conditional assessment survey and an acoustic leak detection and trace survey on 1km of potable water trunk mains.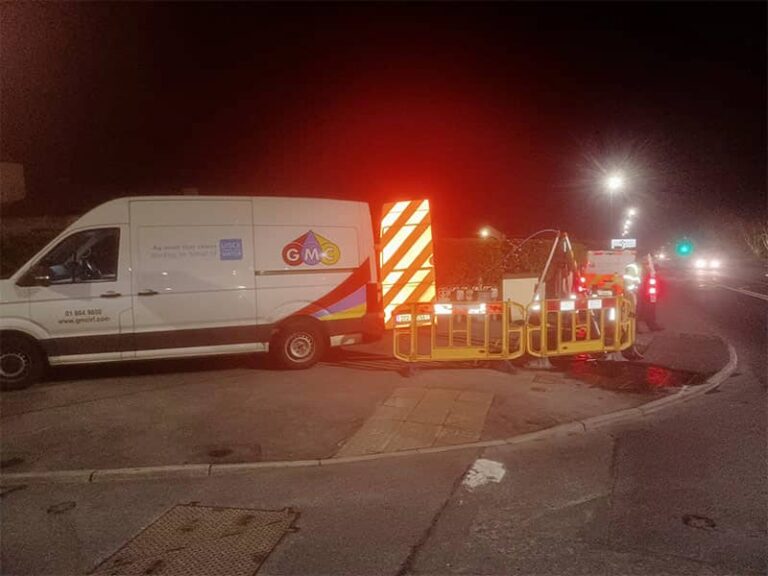 This was done using PIPA pressurised mains surveying equipment (Flowrider) that features a visual inspection camera and uses hydrophone technology.

The mains were successfully surveyed and identified GIS anomalies such as uncharted connections, line of mains and valve ETC. .

The operation was carried out over four nights and three leaks were identified and are now ready to be repaired.
GMC would like to express a sincere thanks for all parties involved including Galway County Council and Uisce Éireann, that allow this survey to be successful.