GMC have recently completed the replacement of cast iron watermains project on Bull Wall, Clontarf. These essential works were carried out on behalf of Irish Water for their Leakage Reduction Programme.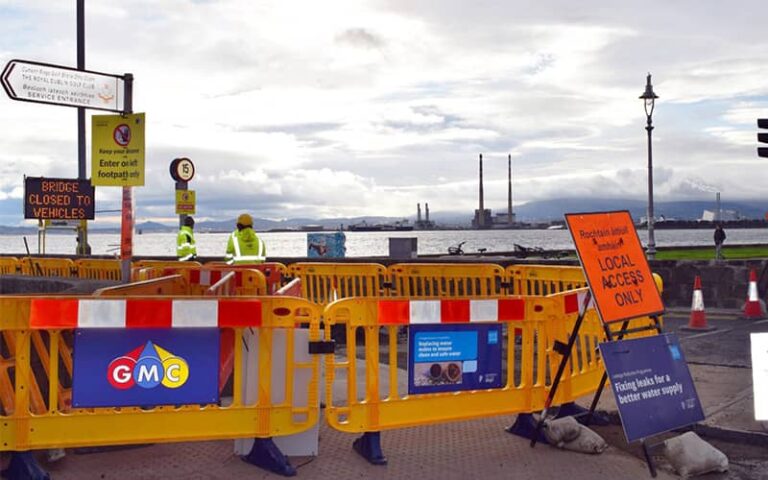 The works deliver:
A more reliable water supply: Fixing and replacing old, damaged pipes prone to bursts, reducing disruption and outages for customers.
Improved water quality: Reducing health risks and contamination by replacing aging, damaged cast iron and lead pipes.
Reducing high levels of leakage: Reducing the amount of clean drinking water lost into the ground by replacing old, damaged pipes.