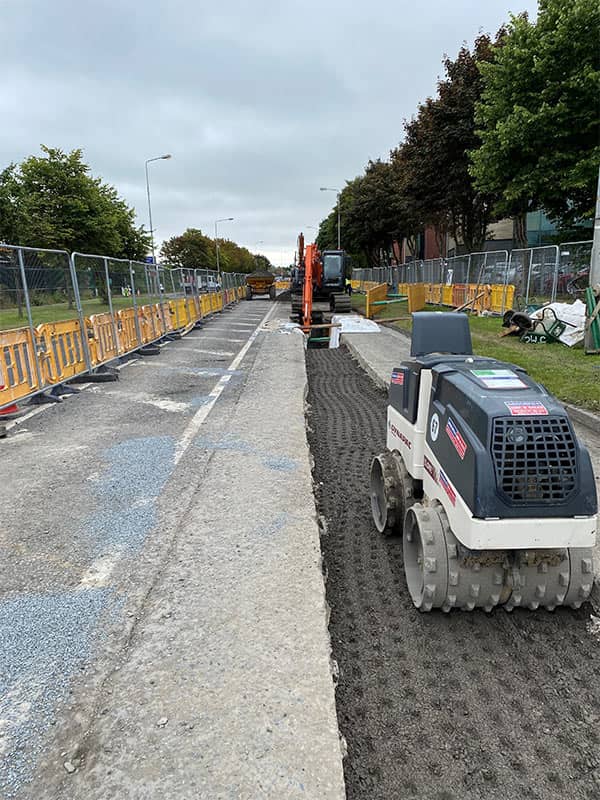 GMC, proudly working on behalf of Irish Water, have started works at St Helena's in Co. Louth.
St Helena's Pumping Station is located on St Helena Terrace, towards the north of Dundalk town, on the southern side of the Castletown River at the mouth of Dundalk Harbour. The PS flows are pumped through a 2.8km long cast iron rising main.
A new to 630mm HDPE water main is to be provided to connect the proposed development site located at Dundalk Water Treatment Plant.
This St Helena's waste water Network Upgrade project is required to facilitate future growth in the area and comes as part of Irish Water's Growth and Development Program of works.
Works began in early August and are expected to take five months to complete.