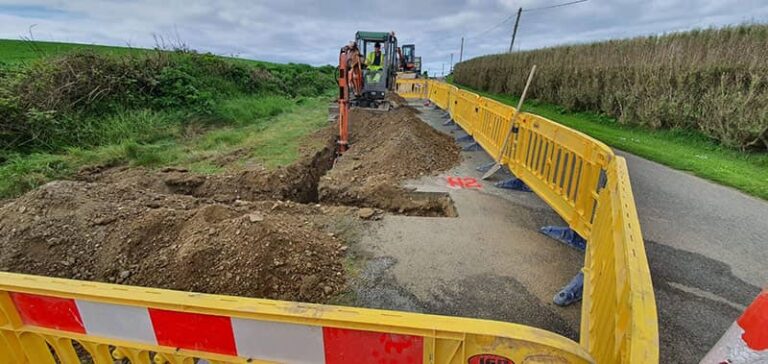 GMC are delighted and excited to announce the commencement of works for the Greenlink Interconnector Project.
Greenlink is a subsea and underground electricity interconnector cable linking the existing electricity grids in Ireland and Great Britain.
This cable will provide a new grid connection between The Great Island substation in County Wexford and National Grid's Pembroke substation in Pembrokeshire, Wales.  The power will be able to flow in either direction, depending on supply and demand in each country.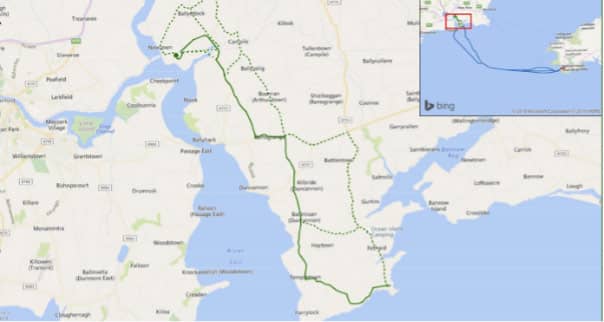 GMC will install the onshore cable in both Ireland and Wales, taking the cable from the onshore substations to the shore. 
The cables will be buried underground onshore and offshore the cables will be either buried in the seabed or laid on the seabed with protection.
GMC will be working closely and liaising with Wexford and Pembrokeshire local authorities, residents and businesses to ensure minimal disruption along the cable route during the installation works in these stunning coastal locations.