ESB eBikes is a pilot rental initiative, with 112 bikes across 14 eHub charging stations in the suburbs of Dublin City. The programme will run in some of Dublin's busiest commuter locations across South County Dublin, Dun Laoghaire-Rathdown, Finglas and Fingal.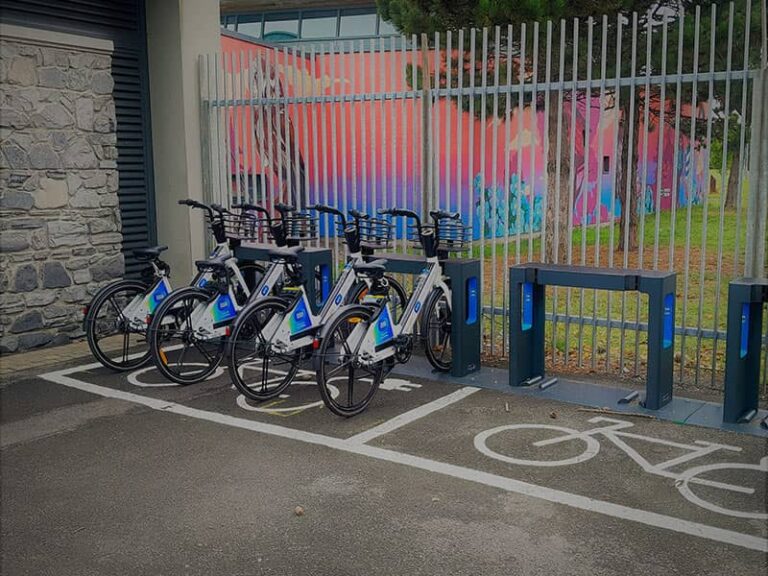 GMC Utilities were engaged by ESB Strategy Innovation and Transformation as the Contractor with responsibility for Project Supervisor Design Process (PSDP), Project Supervisor Construction Stage (PSCS) on a pilot project for eBike installation in the Greater Dublin Area.
GMC Utilities undertook a number of roles for ESB and looks forward to conducting more work in the future.
More information on the scheme can be found here: https://esb.ie/what-we-do/esb-ebikes
Click play to watch a quick drone video of the project